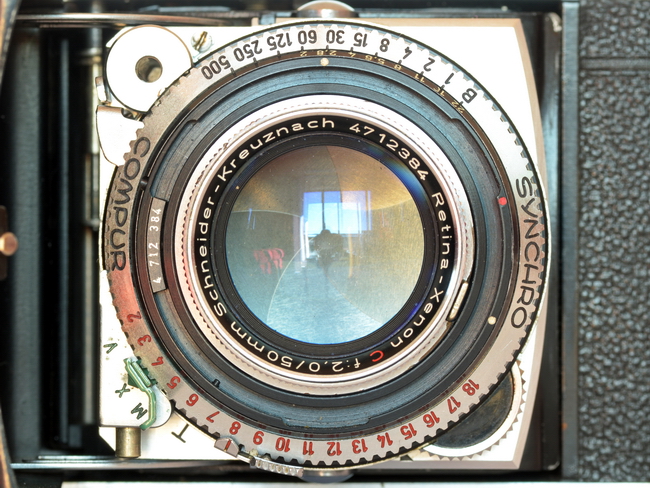 And this year's winner is . . .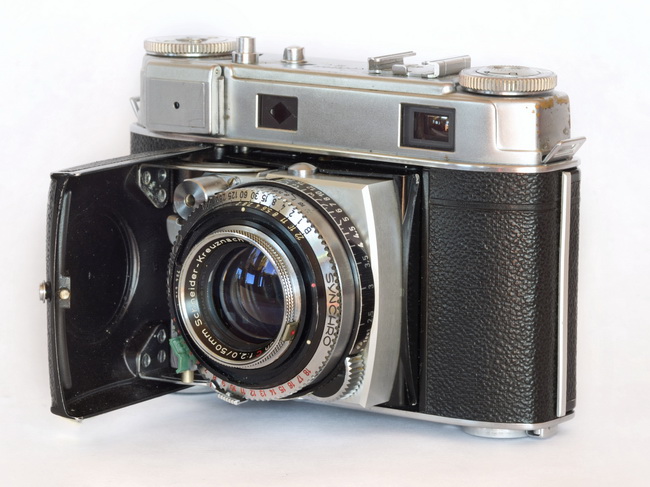 The Kodak Retina IIIc.
As I have mentioned before, I have a lot of cameras. Too many really. As a result, whenever I finish a roll of film, I'm tempted to try a different camera for the next one. It's a temptation I give in to more often than not. But once in a while, I get on a roll (hah!) with a particular camera and keep using it. Something about it feels right for a while and the impulse to switch doesn't kick in.
For 2016, the Retina IIIc was that camera. I loaded more film into it than any other camera. Indeed, two of my favourite pictures of the year came from rolls that passed through the Retina. No doubt about it, it's a fine picture-taking machine, but I don't think it'd be the one I'd pick if I had to choose just one. Luckily I don't have to choose.
You can read all about the Retina IIIc in my review, here.